Hi, my name is Tegan and yes, I'm The CRAZY Lady on a Trike.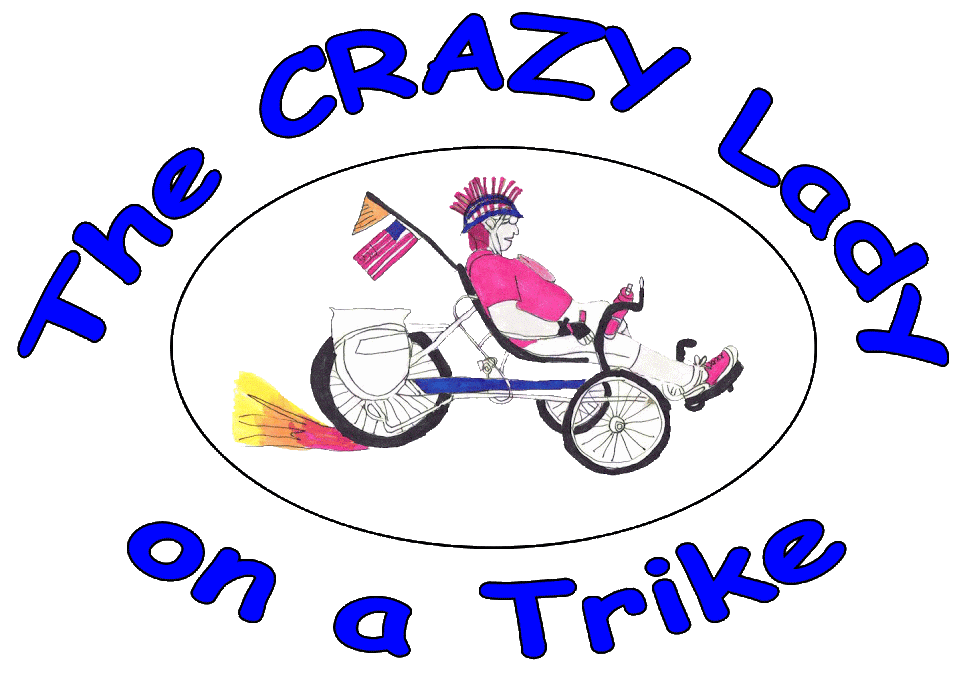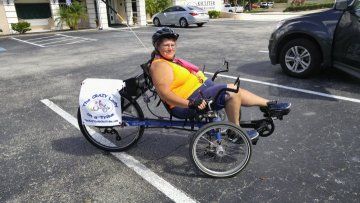 The reason that you are here today is that you are:
1. Just curious.
You saw me or my bike with the banner or you came across one of my brochures and or business cards.


2. Interested in growing your home business further.
You have a home business that you'd like to grow further.

4. Learning how to get into a home business.
You're interested in starting a home business but have no idea of what business you want to get into or how to go about making it work.
Well, you're in luck because I can help you with both of the above.
Click on one of the tabs above to learn more